Vineet comes with over 18 years of extensive experience as an upskilling and upscaling partner. He has been  working as a trainer and educator for corporates, universities, schools, start-ups and NGOs.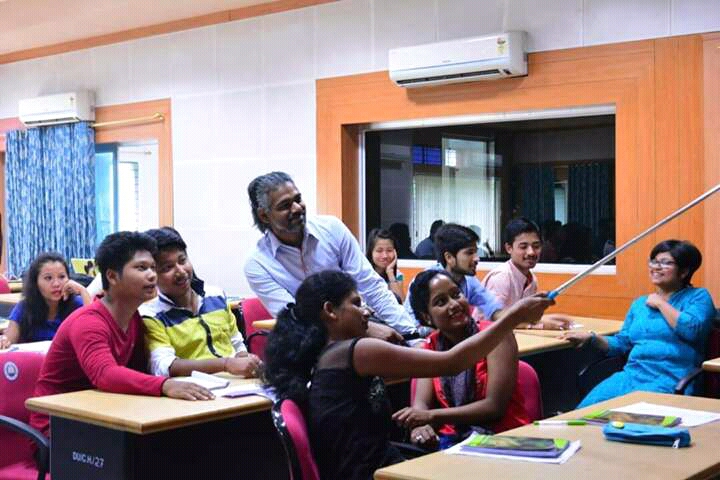 He focuses predominantly on soft skills training, interventions, facilitation and his key competencies are in the following topics:
♦  Sales & Pre-Sales
♦  Leadership Skills, Communication Skills
♦  Team Building Skills
♦  Customer Management/ Account Management
♦  Personality Development & Presentation Skills
♦  Behavioral Skills, Negotiation Skills, Conflict Management, influencing Skills
♦  Preparation for Group Discussions and Interview
♦  Faculty Development Programs/ Faculty Training Programs
♦  Lateral and Creative Thinking
♦  Entrepreneurship
♦  Emotional Intelligence
♦  Prevention of Sexual Harassment (POSH)
♦  Creation of training manuals and sales manuals for corporates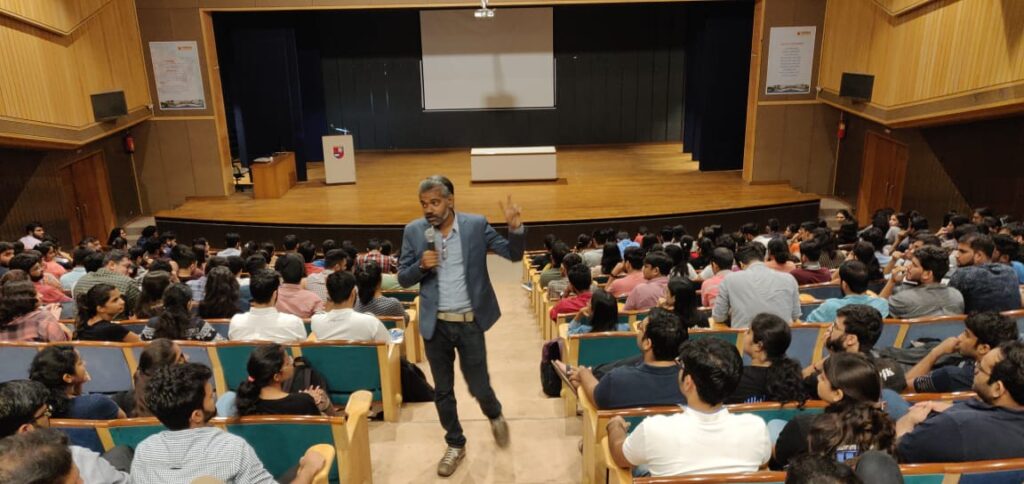 Vineet has successfully trained more than 35,000 individuals across various industries and functions (from entry level to senior management level) and in educational institutions.
Vineet carries a passion for constant learning and sharing knowledge and experiences with others. With a background enriched in Quizzing, Stage Acting, Stand-Up comedy, Writing, Travelling, Arts and Psychology, Vineet implements aspects of these areas to make his trainings practical, fun and effective.
Some of the clients that he has worked with are TCS, Wipro, IBM, Accenture, PwC, Oracle, Royal Enfield, Go Air, GoJek, Huron, Pearl Global, Reliance, UNICEF, Lighting technologies, start-ups, NGOs etc. Students and educators of key educational institutions like IIMs, IITs, NITs, Symbiosis, NIRMA, BITS, DU etc have also benefitted from his programs.
A snapshot of his training programs and testimonials from some customers are available below: