Vineet works as a trainer and stand-up comedian. With a keen eye for details and putting his experiences and work to use, he is known to come up with radically different thoughts and ideas for his training programs and stand up scripts.

This site will provide you with details of his work and interest areas. A glimpse of his journey and thought process can be had in the interviews conducted by StartOCure and BrilliantRead (online magazines for entrepreneurs and start-ups)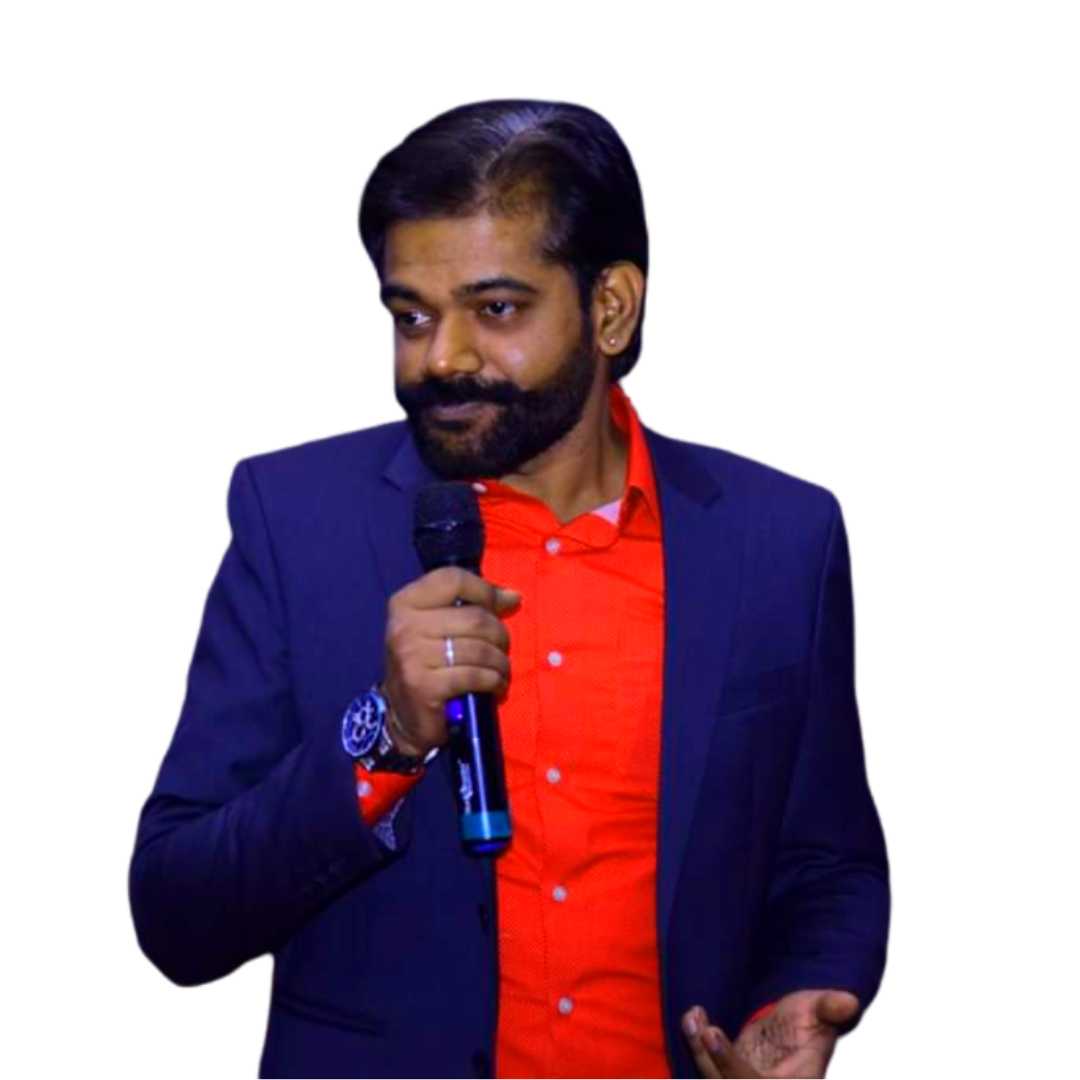 Advanced Presentation
and Pitching Skills
Aris Global
BIG TALK with Rama
Govindaraju
Head, Google Engineering
Conflict Management and
Resolution
Innodata
BIG TALK with Amit
Chadha
CEO, L&T Tech Services
CAT Interviews
Leading IIM
Enhancing Communication
Skills
Sportskeeda
JOIN OUR DIGITAL MAILING LIST AND GET NOTIFIED WHEN WE RELEASE NEW EPISODES.